Online Payment
Catalyst Marketing Innovations values your trust and privacy while online. We will never rent or sell your personal information that you provide while visiting our web site. For more information, please review our Privacy Statement.
CONTACT US
Catalyst Marketing Innovations
Toll Free: 866.798.6977
E-mail: sales@catalyst-marketing.com
E-mail: info@worryfreewebsites.com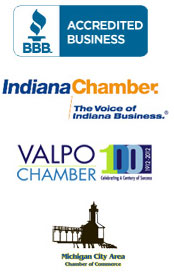 E-MAIL US
Sign-up for our E-Mail Newsletter to receive the latest in news, tips and special promotions.
Privacy Statement – Click here